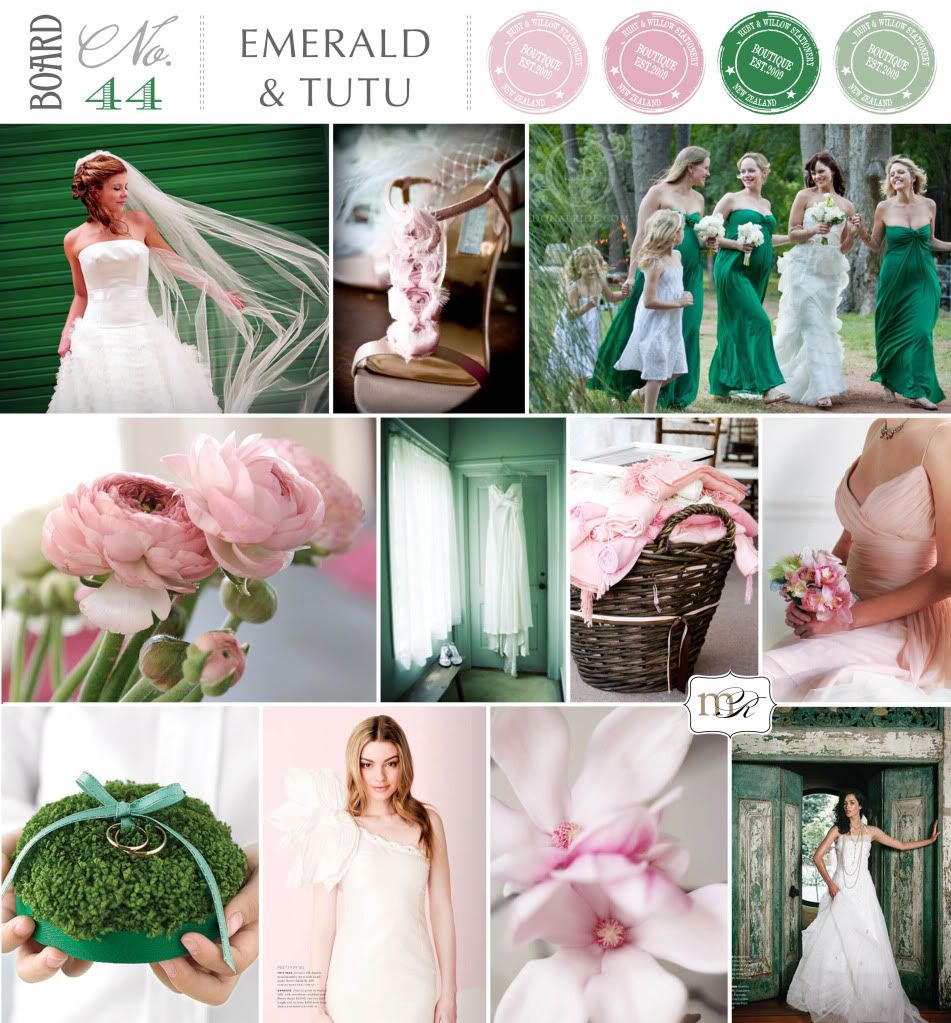 Most often associated with brilliant, precious gemstones, the perception of Emerald is sophisticated and luxurious. Since antiquity, this luminous, magnificent hue has been the color of beauty and new life in many cultures and religions. Also the color of growth, renewal and prosperity, no other color conveys regeneration more than green. For centuries, many countries have chosen green to represent healing and unity. - Pantone
The color Green has been firing up as the "IT" color for weddings. The Emerald Green,
is
such a bold & brilliant hue, that it would be perfect! It can be paired with black for an elegant feel. Paired with a deep Pink to add a pop of color. Put it with Navy and you have yourself a Preppy look. Purple & Emerald gives you Peacock feel! Link it together with a Mustard Yellow or Gold for a vintage or antique look! Either way, Emerald is the color for weddings in 2013!
EMERALD & BLACK
EMERALD & PINK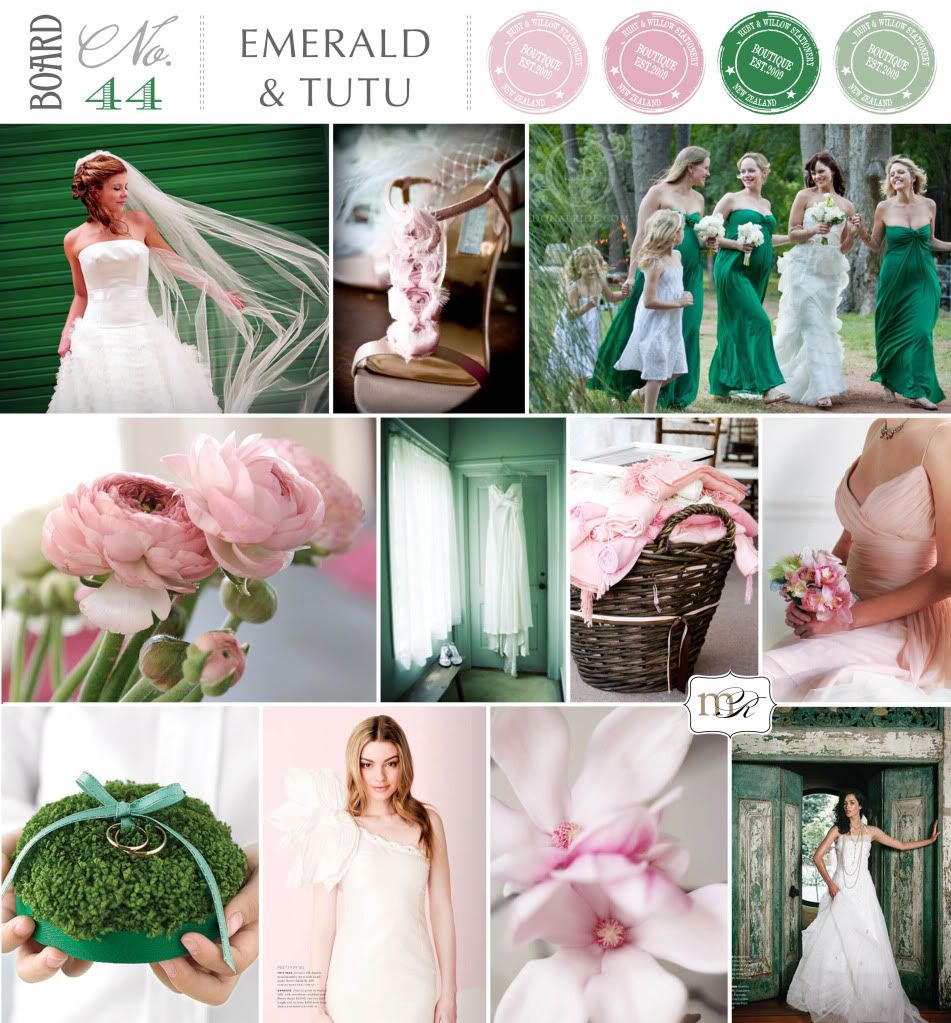 EMERALD & GRAY
EMERALD & GOLD
EMERALD
EMERALD & AQUA
EMERALD & SMOKEY LAVENDAR
EMERALD, PURPLE & GOLD
EMERALD & MUSTARD
EMERALD & NAVY
Source: The Perfect Palette, Events By EDG, Magnolia Rouge, Essence PV, The Sweetest Occasions, Ruffled Blog, Paper Doll Romance, The Finer Things, Inspirational Laddu, Orange Blossom Special Events, Borrowed & Bleu, Inventing Weddings, Colorado Weddings, Martha Stewart Weddings, Jen Rios Design, Estera Events, Bowties & Bliss, Postcards & Pretties, JuneBug Weddings, It's A Brides Life